Live Stream Ready
in the Studio Theatre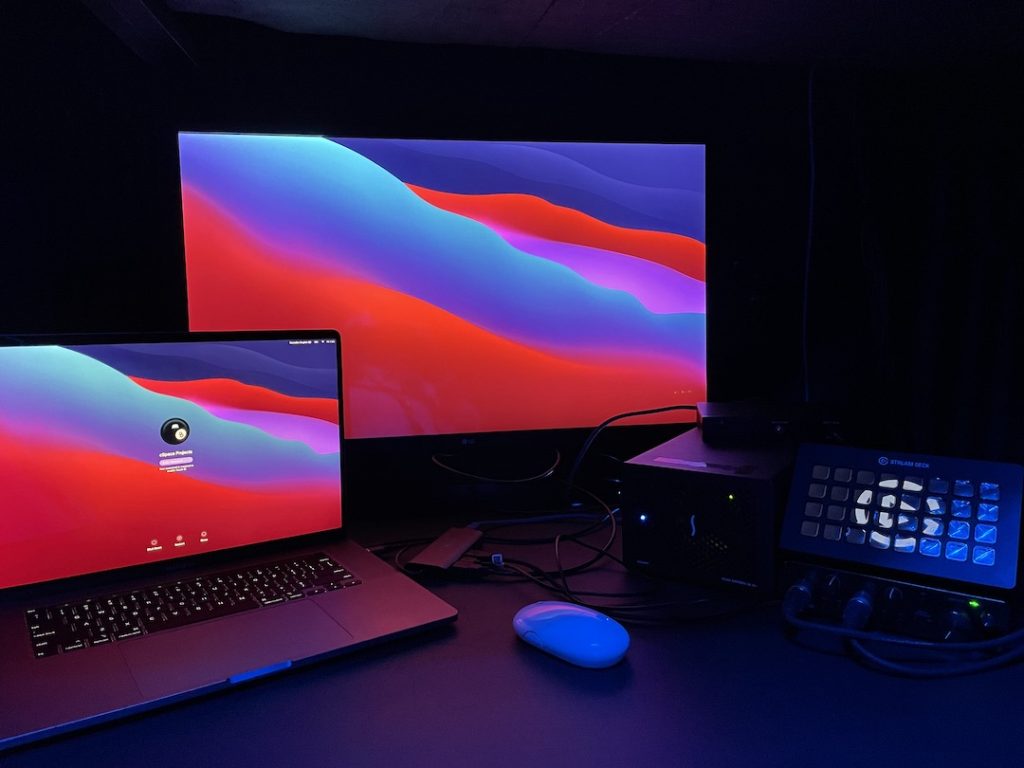 cSPACE Theatre is Fully Equipped to Face a Future of Live Streaming
The intimate Studio Theatre at cSPACE has been host to an incredible variety of performances and events since opening in 2018. In a short time we've seen countless productions in our space, including dance, film festivals, musical presentations, opera, circuses, and experimental theatre. Adaptable and welcoming, the Studio Theatre is ready for anything.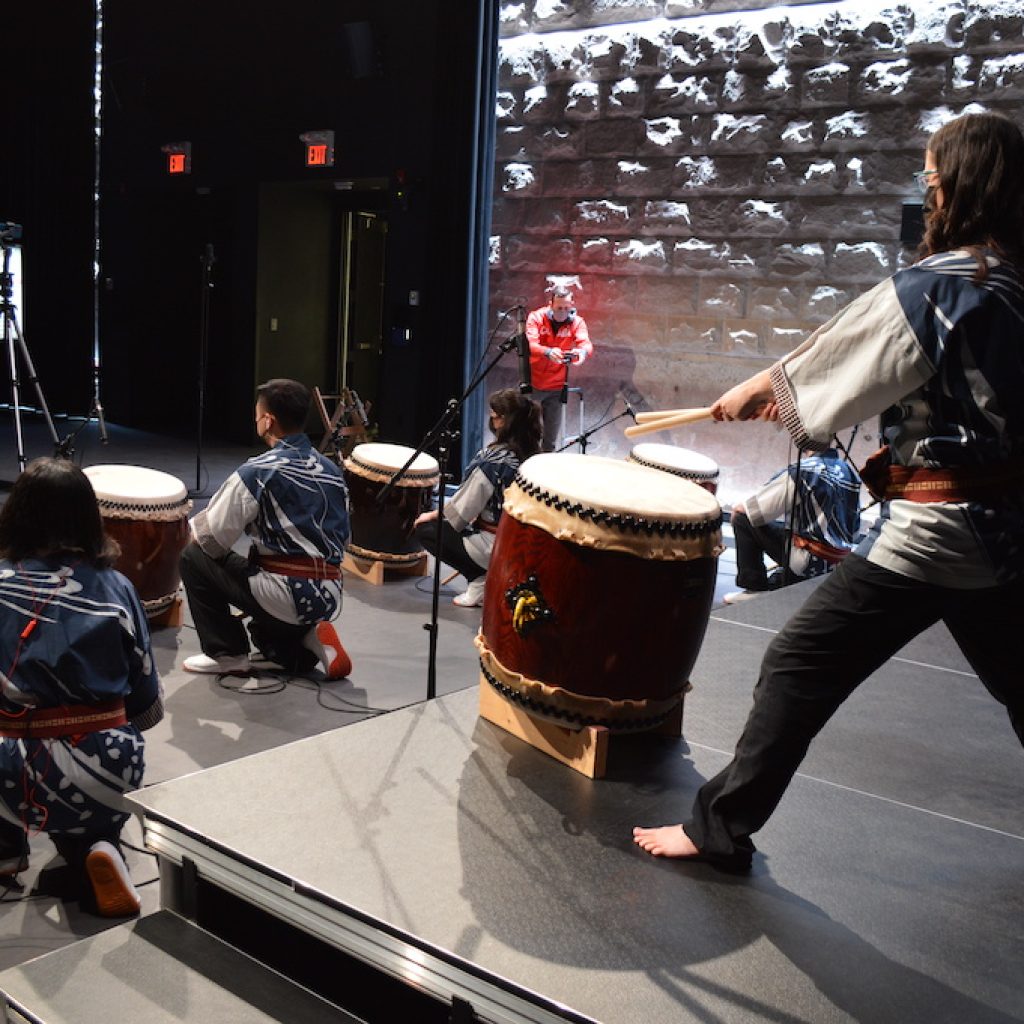 Unprecedented times
When the Covid-19 pandemic began in March 2020, no one could foresee the long lasting impacts it would have on arts and culture. Shutdowns and restrictions on performing arts venues affect thousands of arts workers across the country. With ongoing pandemic challenges still today, we may not see venues and events return to full capacity for some time to come.
Adapting to the new live stream reality
The desire for performers and audiences to connect is more present than ever. Many groups are looking at new and innovative ways to deliver their message. Recorded and live streamed performances continue to be a vital tool for keeping the arts in our hearts. Online, recorded, and hybrid events are here to stay, and offer great opportunities for a new kind of connectivity.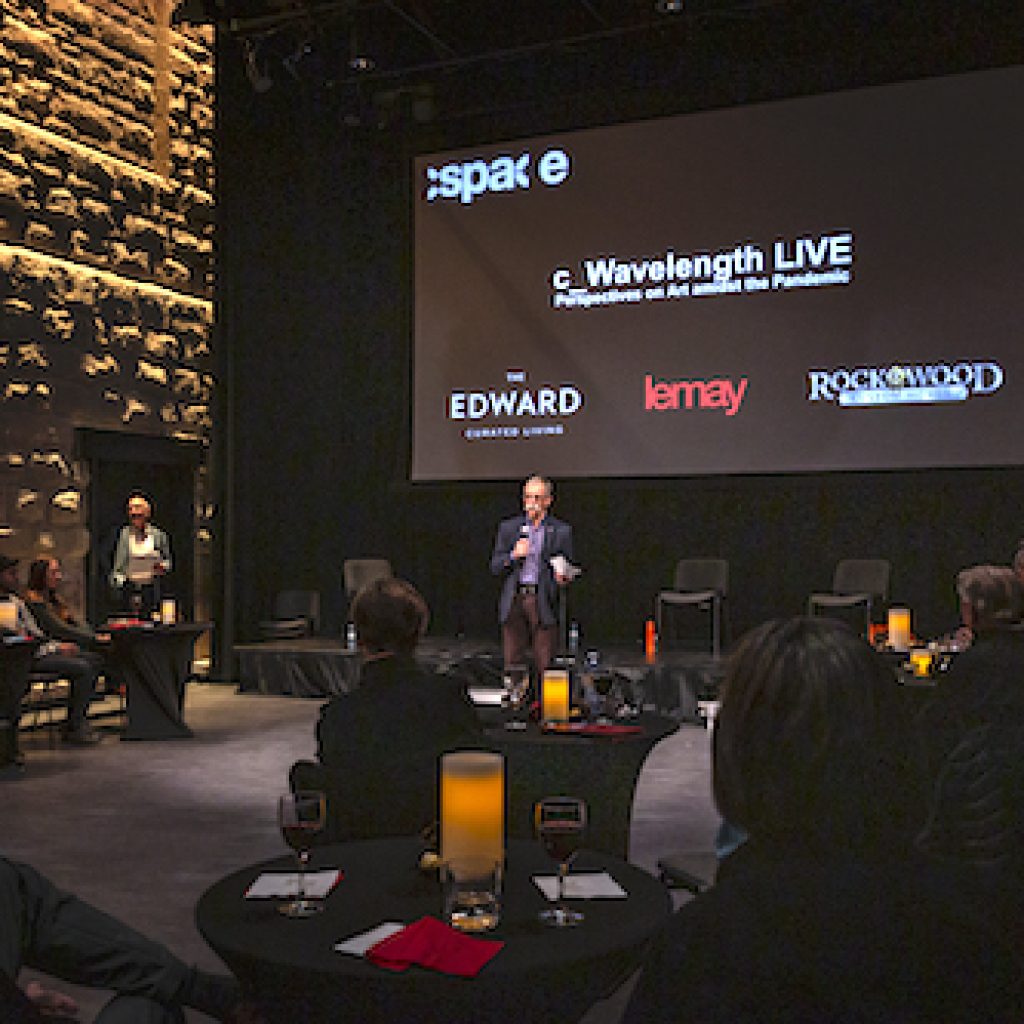 Silver linings 
There are unexpected benefits to the new virtual reality. Arts groups are able to access audiences they wouldn't have imagined reaching just two years ago. Attracting global patrons is not just possible, but a growing trend. Being able to share a creative vision across the country, and across the globe, is an exciting development for many smaller companies that lack the ability to tour. Collaborations between artists that may have proved formidable a short while ago are adapting to online platforms. 
Live stream upgrades provide opportunities
cSPACE recognizes the immediate and pressing need to support artists in these challenging times. Thanks to Canadian Heritage and the Calgary Foundation, our Studio Theatre (already a favourite with local arts groups) is now outfitted with powerful new recording and live stream equipment to meet the demand.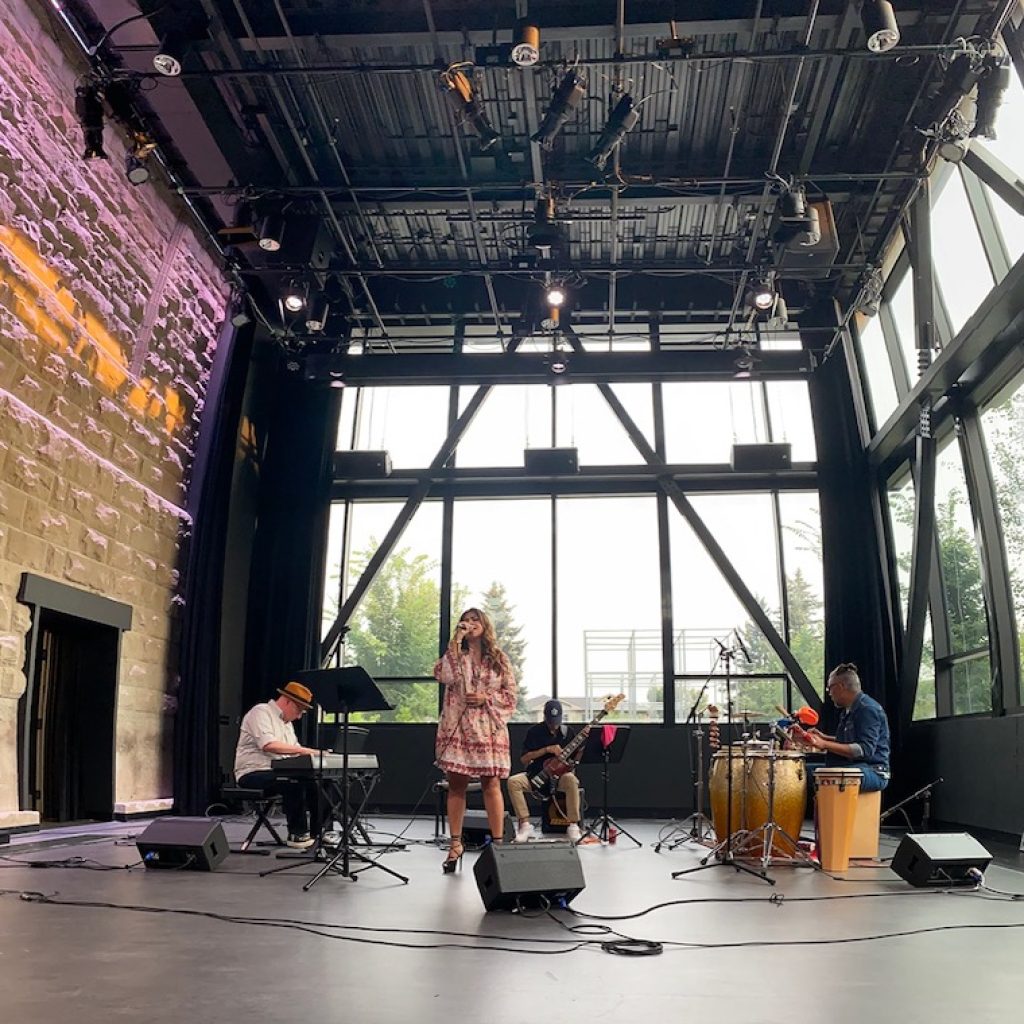 Here to Stay
The benefits of online and live streamed events will continue far into the future. As in-person events slowly return, more and more organizations will continue to choose hybrid events as a way to expand their reach and maximize revenue potential. We are proud to be part of this evolving arts scene, and to be of service to Calgary's creative community.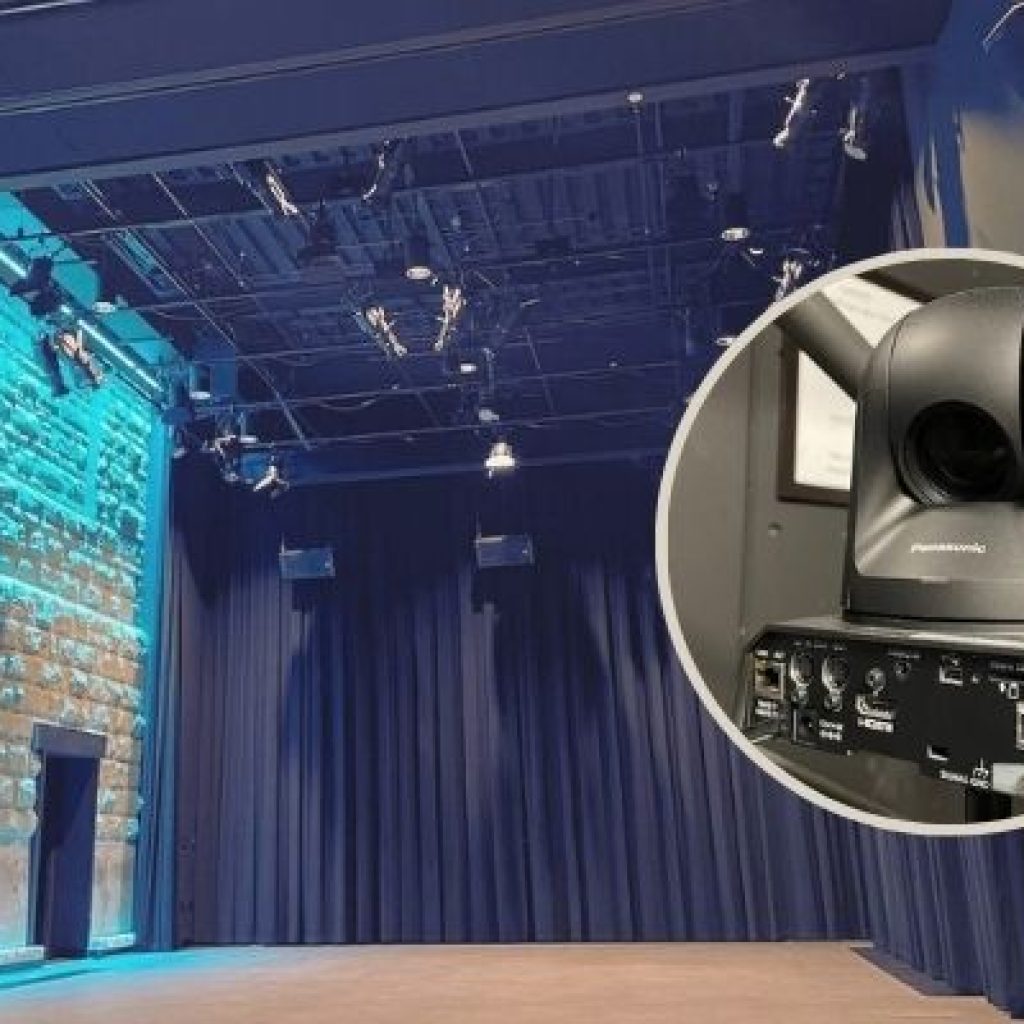 cSPACE now offers three comprehensive recording and live streaming packages to suit any need.
Livestream/Recording Packages
Up to four Panasonic PTZ cameras available in conjunction with Wirecast software based switching

Each camera comes with 3 preset angles to capture any situation

Dedicated Wirecast trained technician(s) handle your event and give it that professional polish

Multi track audio recording available on four camera packages
Record, broadcast, or both. All packages come with:
Complete feed of your event on a flash USB drive

Title and end cards included (if you have your own branded title and end cards, we'll use those)

All raw files available if desired (client must supply their own portable hard drive)

1 hour initial consultation with a dedicated technician (includes tech assessment)

2 hours set up prep on the day of shooting
One Camera Package – The Essentials
Dedicated video tech 

3 preset/programmed angles from 1 camera, and ability to switch between camera angles throughout the presentation

Related mics – all sound routed to one output
Great for: conferences, panels, archival theatre recordings
3 Camera Package – Most Popular
Dedicated video tech 

1 extra technician dedicated to lighting and sound

3 preset/programmed angles from each camera

Switching ability allows the technician switch between cameras and preset angles

Related mics – all sound routed to one output
Great for: theatrical presentations, fashion shows, dance shows, intimate concerts.
4 Camera Package – Premium
Dedicated video tech 

Dedicated light tech

Dedicated sound tech

3 preset/programmed angles from each camera

Switching ability allows the technician switch between cameras and preset angles

Multi track recording of all microphone inputs
Great for: music video recording, complex theatrical events, larger concerts
Are you planning an event? Interested in a recorded, live streamed, or hybrid element?  Get in touch with our events team (events@cspaceprojects.com) for more information on booking the Studio Theatre at cSPACE.