EXPOSURE
Photo Festival 2023
cSPACE in Marda Loop hosts 6 exciting artists as part of EXPOSURE Photography Festival
Alberta's premiere photography festival, Exposure, is back for 2023 with a fantastic slate of new and returning photographers. cSPACE in Marda Loop is delighted to welcome six exciting photographic artists to our public hallway galleries for the month of February. Explore them all!
February 1-25
Opening Reception Feb 8th, 5pm-9pm
cSPACE Marda Loop
8am-8pm Mon-Sat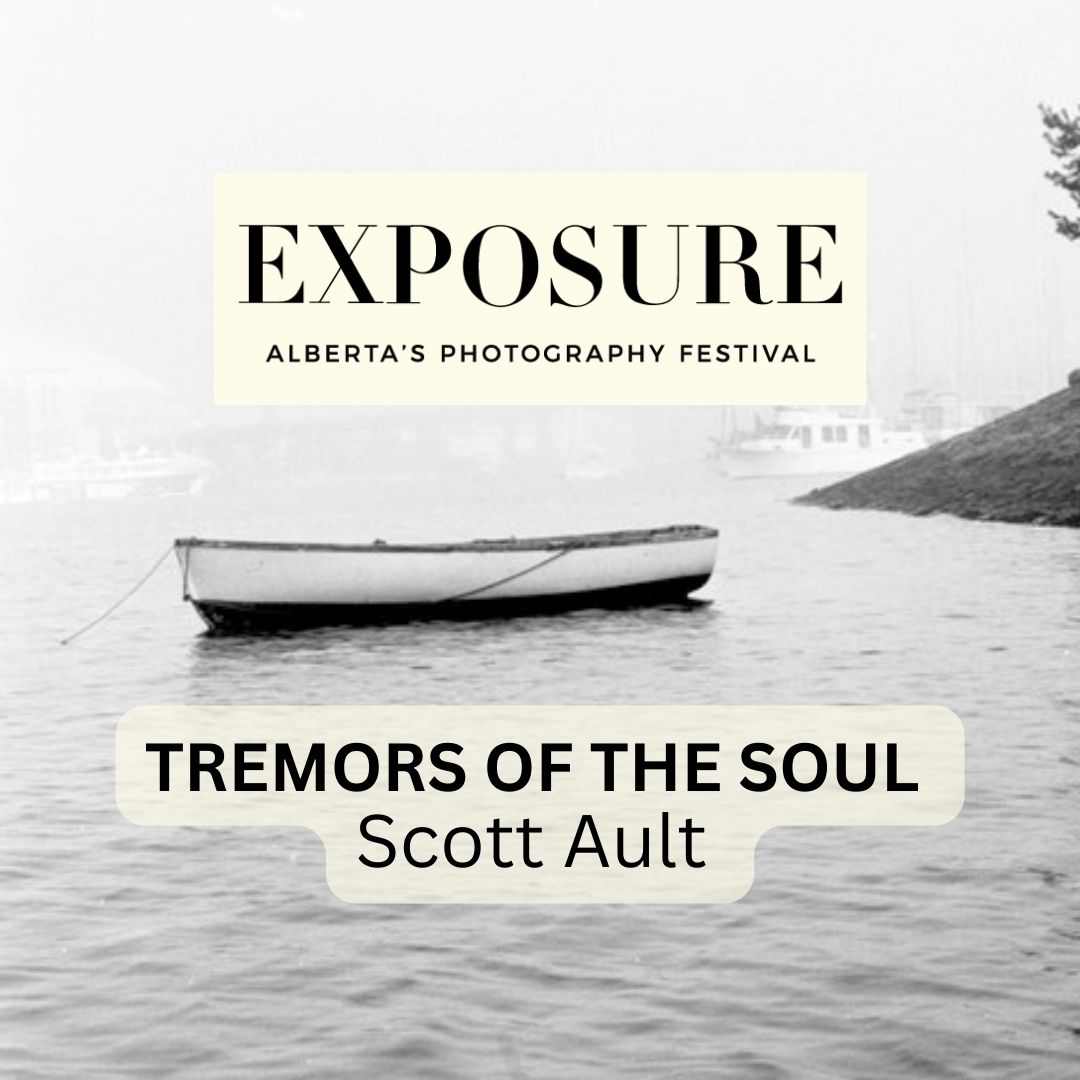 Level 1 Public Gallery
Tremors of the Soul explores classic analog photography and its practitioners who eschew contemporaneous and/or volumetric tendencies.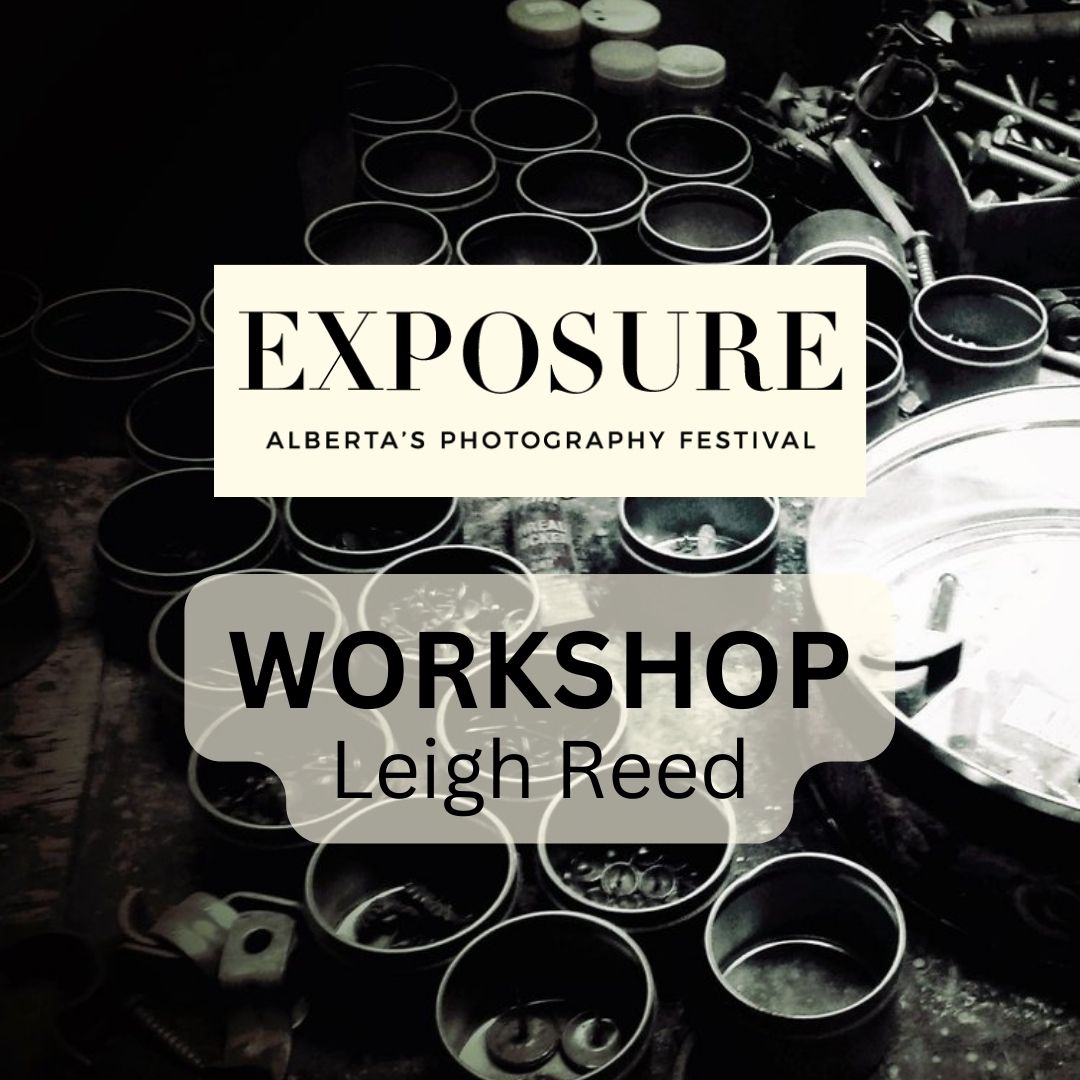 Level 2 Cubby Gallery
Leigh Reed's Workshop. features works that are digitally manipulated through image subtraction, transforming and highlighting features of the original photo.
"These images are the result of visiting a good friend in Winnipeg's wood refinishing workshop. He acquired his skills as a teenager and has worked and thrived through these years, now ready to retire." — Leigh Reed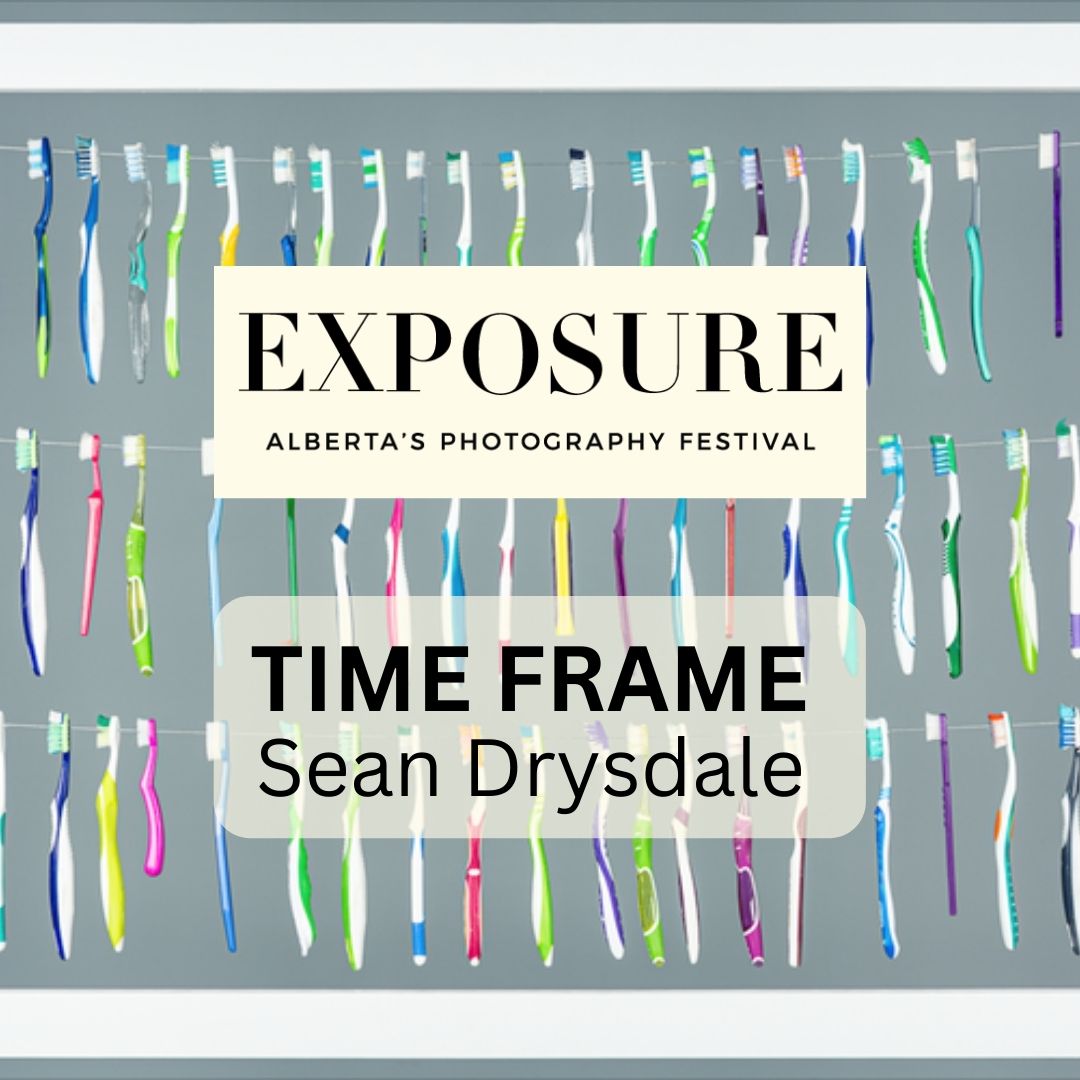 Level 2 Public Gallery
In Time Frame, Drysdale's photographic objective is to capture a viewer's attention through an expression of beauty – he rewards the patient viewer. In this current body of work, Drysdale continues exploring his long running interest in time and memory. As always, his explorations have a touch of whimsy.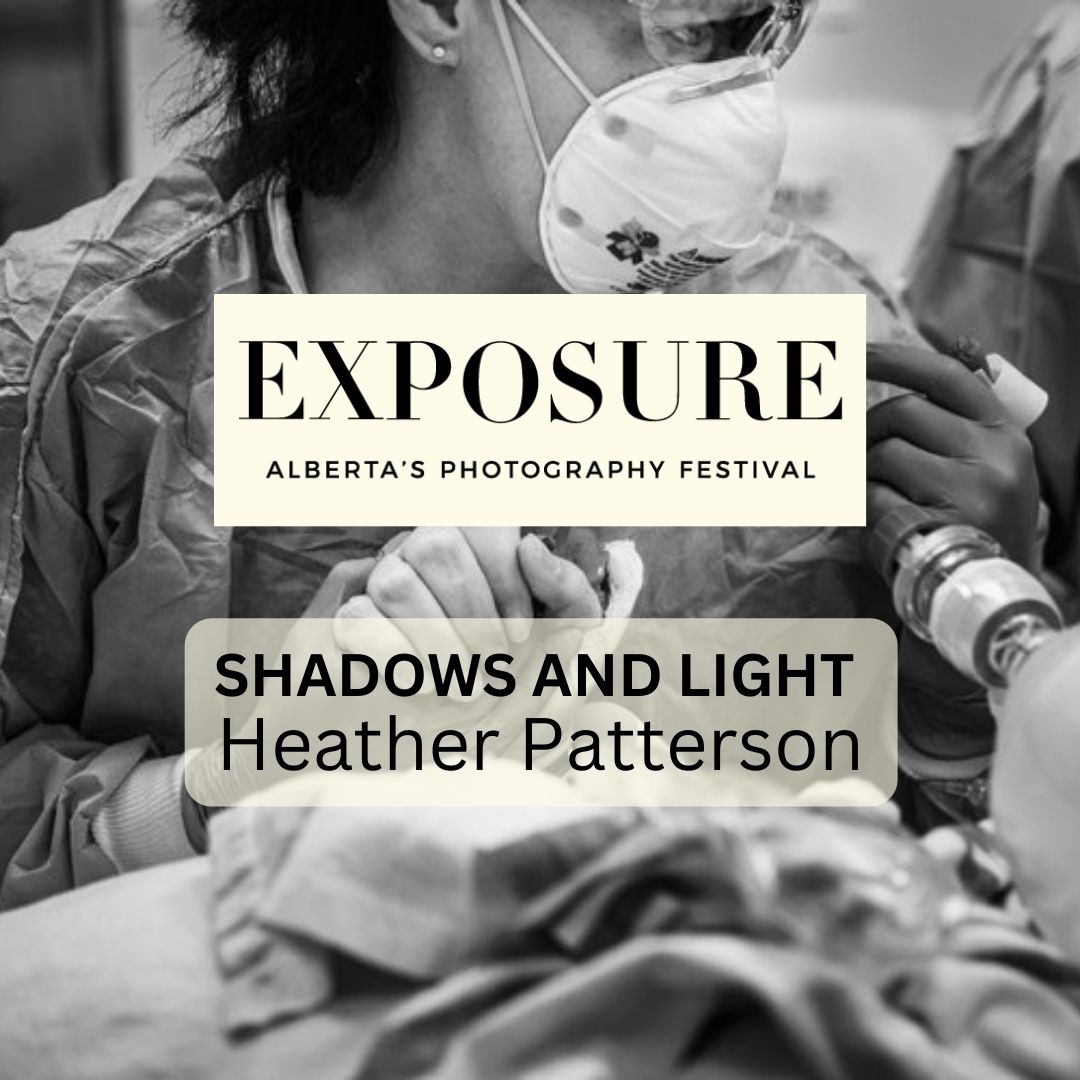 Level 3 Public Gallery
Heather Patterson is an adult and pediatric emergency physician and photographer from Calgary, Alberta. When the pandemic struck, Patterson was granted unrestricted access to photograph the behind-the-scenes moments at Calgary hospitals.
Shadows and Light features intimate images of healthcare workers, support staff, patients and families, shed light on the compassion, teamwork, and even joy that can be found amidst tragedy. The images and stories highlight love and loss, kindness and grace, and the importance of connection, delivering a message that is relevant and critically important during our current health-care crisis.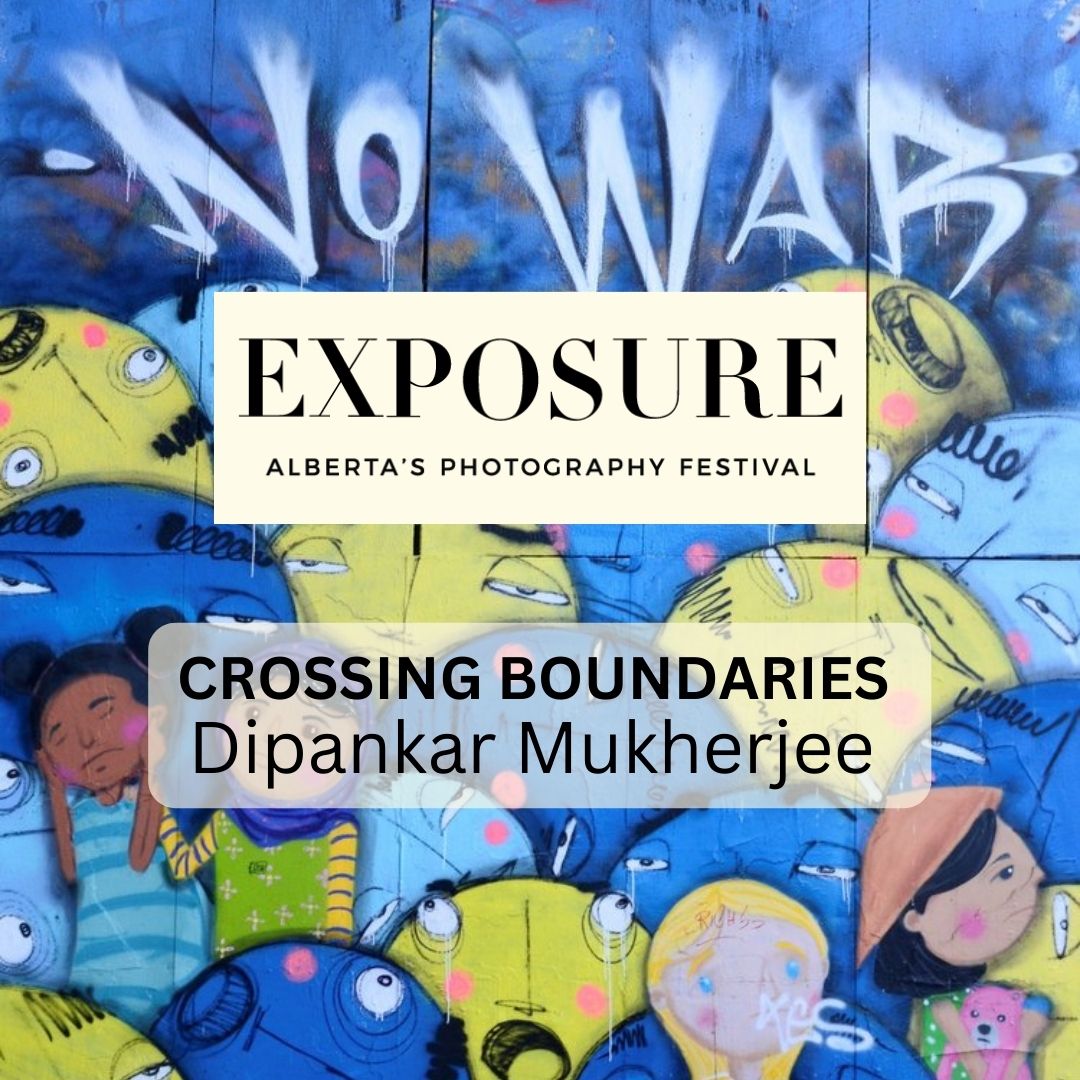 Level 4 Public Gallery
Crossing Boundaries – Finding the Moment, is Dipankar Mukherjee's journey towards sharing photographs taken during the photographer's travels. Travel involves crossing physical boundaries which in turn allows other boundaries to be crossed
through images captured by the camera.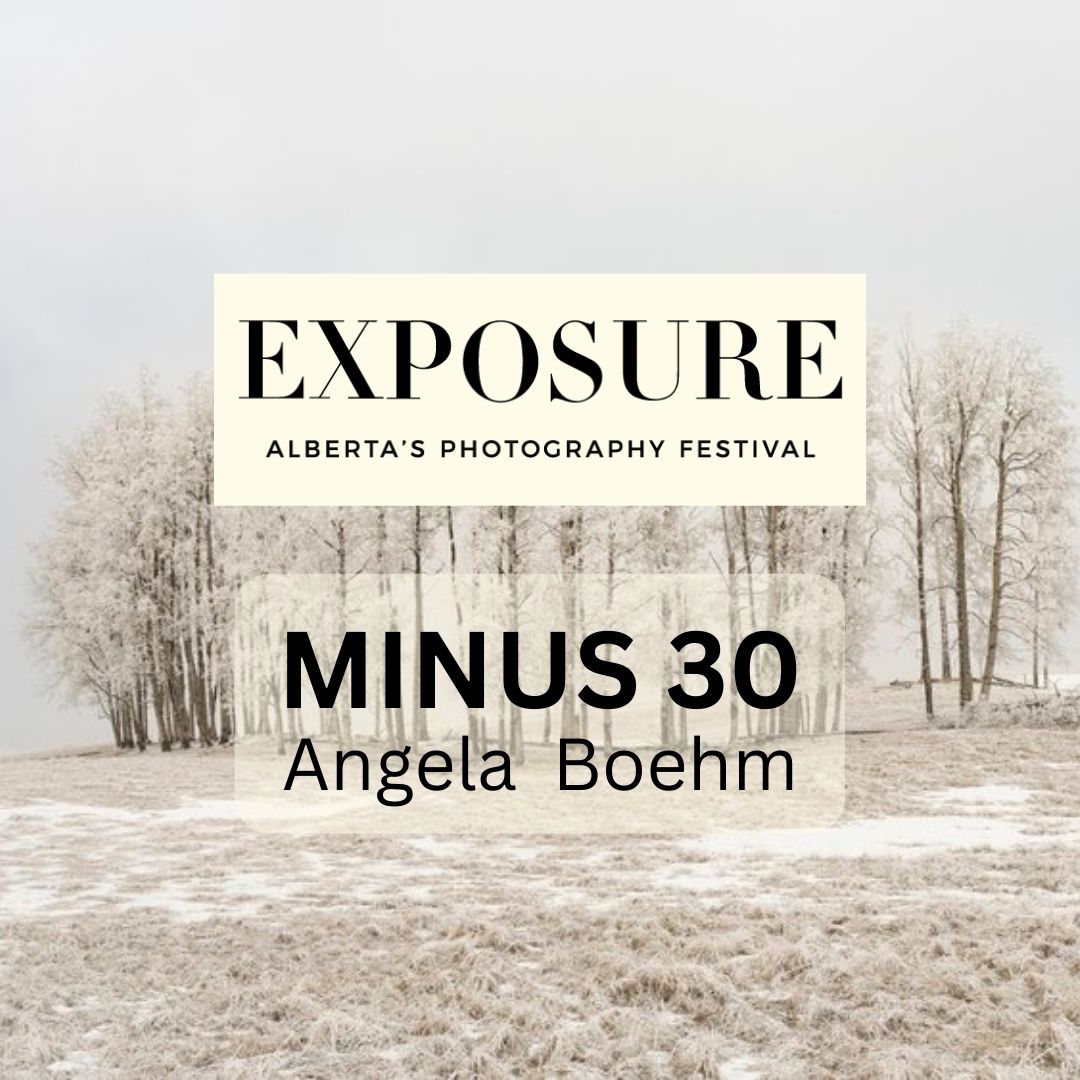 Level 4 Cupola Gallery
In Minus 30, life and winter storms have immeasurable beauty, a careful edge, fragility, softened with time, both end and start.
The images in this series are part of an ongoing body of work that uses winter storms to explore our relationship with memory and passage of time…
…While exploring our collective connection to memory I returned to my childhood home in Saskatchewan. It is here in the harshest of prairie winter storms, that I continue to create images for this series. —- Angela Boehm